Dr. Kristina Young-Goodner
Feel free to contact me with your questions
CCCS Valedictorian 2000
Biola University 2004
Bachelors Vocal Performance
Bachelors of Music Education
California Teacher Credential - Single Sub.
Biola University 2006
Masters in Education
Azusa Pacific University 2011
Educational Doctorate:
Educational Leadership in Teaching & Learning
Biola University
Alumni of the Year 2011
Adjunct Faculty/Master Teacher
Biola 2013-present
Hope University 2016-present
WASC Accreditation Member
2014-present
Birthday:
Nov. 17
Favorite Places to Eat:
Chick-fil-A
Coffee Bean & Tea Leaf
Favorite Music:
Everything!!!
Favorite Scripture:
Matthew 6:33
"Seek Ye first the Kingdom of God,
and His righteousness, and all these things shall be added unto you."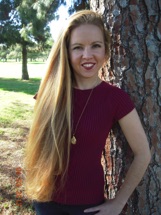 Since 2014, Dr. Young-Goodner, her family and some of her talented alumni -- and many others! -- have joined together to minister as part of the Krewe of Good Gifts. Under the direction of the Holy Spirit, the Krewe of Good Gifts is a Christian performing arts fellowship dedicated to providing a nurturing environment to foster the "good gifts" we've been given, creating ministry opportunities through excellent performance, and ultimately spreading the Good News of Jesus. Once graduated, you can be apart of this wonderful ministry opportunity!
For more info: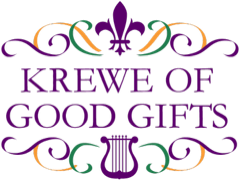 The LORD your God in your midst,
The Mighty One, will save; He will rejoice over you with gladness, He will quiet you with His love, He will rejoice over you with singing. Zep 3:17